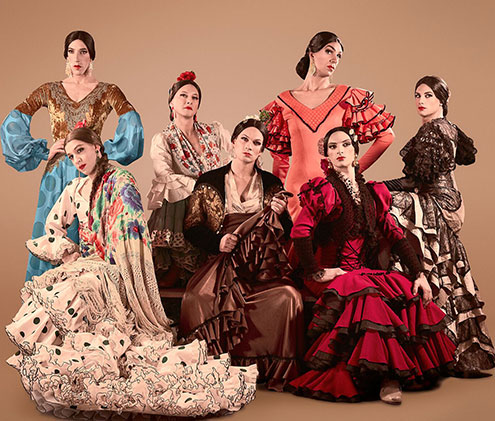 Flamenco lovers, rejoice! It's been three years since the capital last hosted a Flamenco Fe
Read More →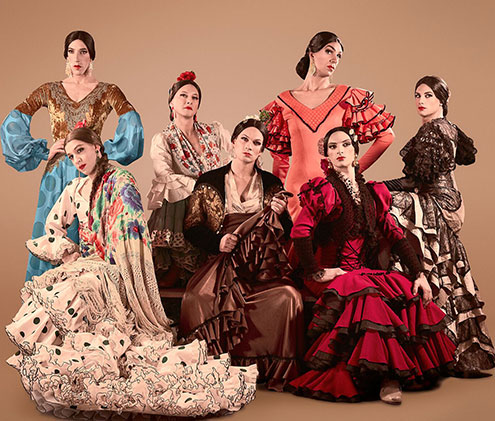 Flamenco lovers, rejoice! It's been three years since the capital last hosted a Flamenco Festival, and these tw…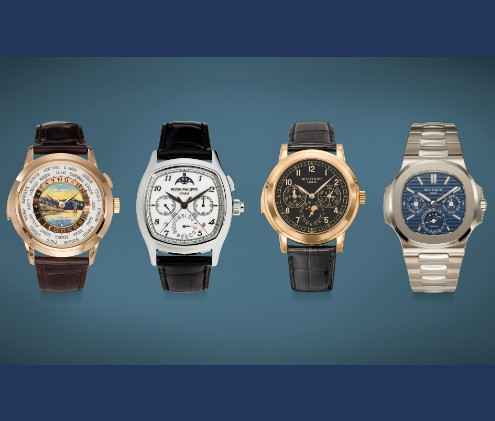 Time stops for no man, and one of the recent Christie's auctions certainly underlined the continued desirability of l…
"Sci-Fi London, where, what if meets WTF." Urban Life spoke with Louis Savy, Curator and Director of the London Inter…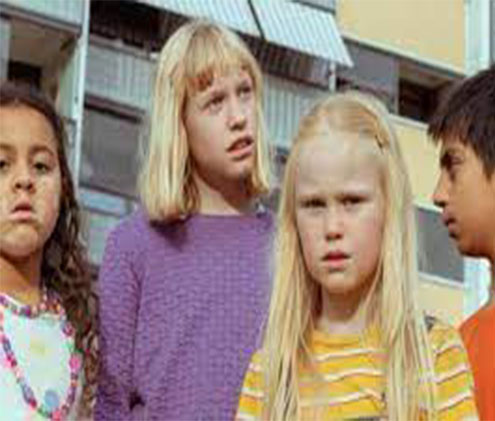 Tension, suspense, and bone-chilling set pieces are scattered throughout the supernatural horror; The Innocents. Dire…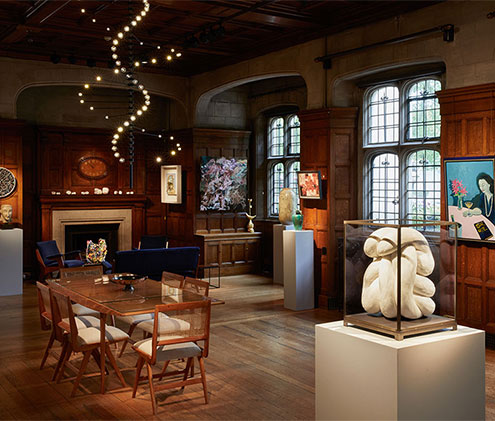 Image: Helen Cathcart / Eye of the Collector Urban Life visits the grand exhibition space at Two Temple Place, chosen…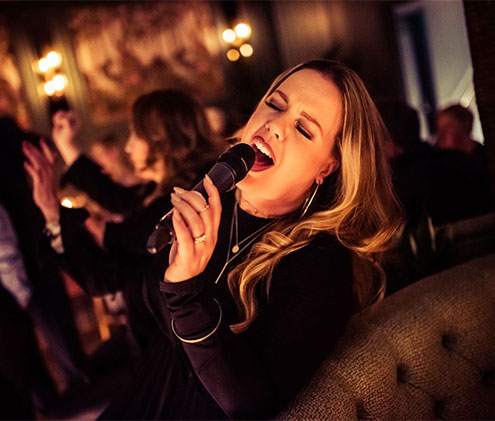 The team behind Soho hotspots the Freedom Bar and Soho Residence, have ventured out of the West End to open their lat…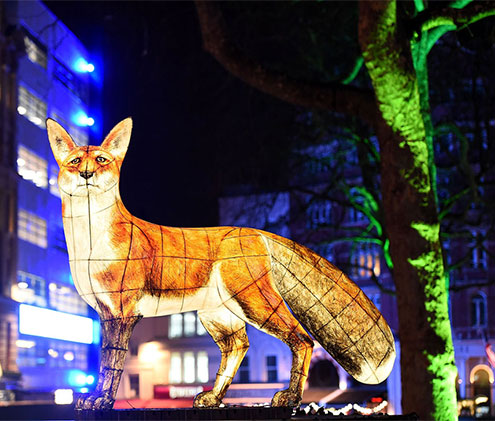 The spectacular Lumiere London Light Festival returns to the capital following its 2016 debut, with more than 50…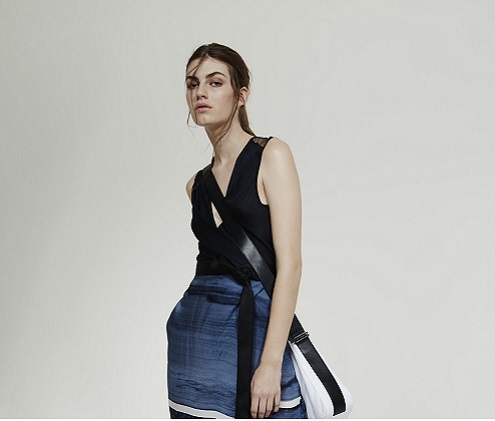 All images: Amanda Wakeley
…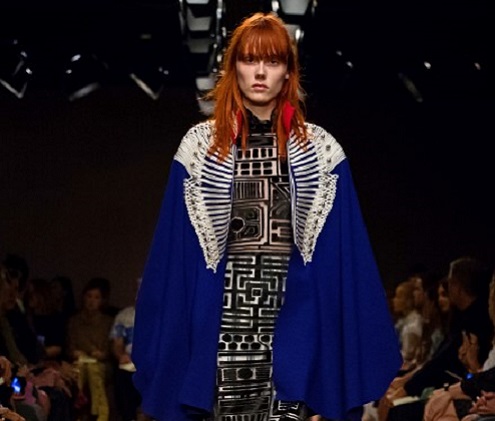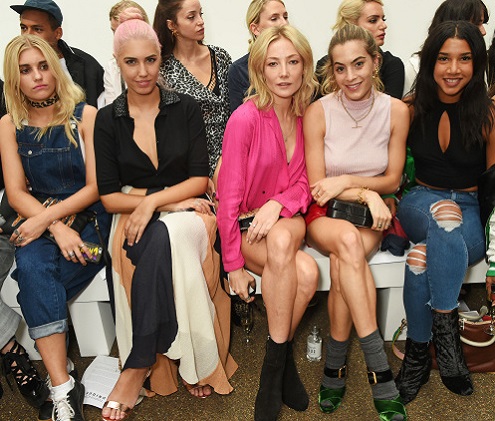 All images: Dave Benett for Top Shop
…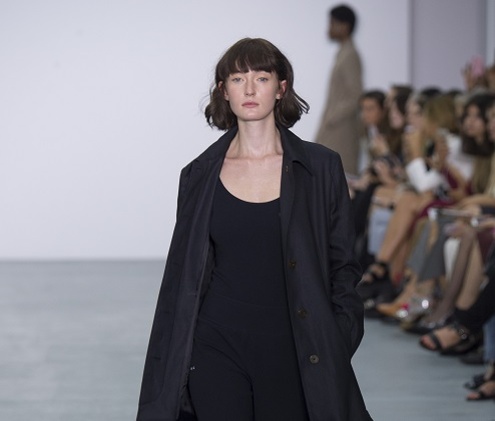 All images: Barbara Casasola
…
URBAN LIFE YouTube Channel
Error type: "Forbidden". Error message: "The request cannot be completed because you have exceeded your
quota
." Domain: "youtube.quota". Reason: "quotaExceeded".
Did you added your own Google API key? Look at the
help
.
Check in YouTube if the id
urbanlifemag
belongs to a username. Check the
FAQ
of the plugin or send error messages to
support
.
Subscribe now for the latest updates from Urban Life Magazine!